Today I'm continuing the
Fabulous Valentine Challenge Link-Up!!
Love My Family(pictures, traditions, quirks)
This is a picture loaded post!
Family is a BIG deal! My family means the most to me.
This is C and S. C is the Hub's sister. This picture was taken before baby Brayden was born!
This is Zane holding Baby Brayden at Thanksgiving. Brayden is MUCH bigger than this now!
This is L, aka Maw Maw. She is the Hub's wonderful mother! She is such a strong woman. She is a breast cancer survivor and has an amazing outlook on life. She's done so much for us over the years!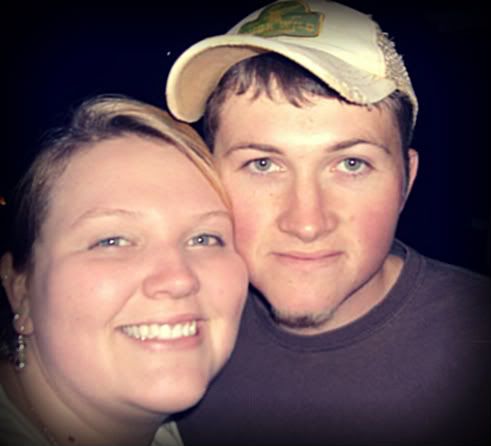 If you've been reading my blog a while, you already know who this is. This is my brother Chad. He was killed in a wreak in 2008. I miss him so much. He was country to the core and was a genuine person.
This is my parents, L & W. My parents have been through a lot but they have come to realize that everything happens for a reason. They are good at remodeling and decorating their 102 year old house.
(I will have to post about that one day!)
Finally, my BOYS! I love my boys! They hold a special place in my heart! I do anything for these two!