Holy Shnikies Batman today is MY BIRTHDAY!
To celebrate my birthday I am having a HUGE Giveaway!
Let's get started shall we?
Decorative Throw Pillow Covers-
All of the pillow covers are available in
ALL
sizes! This etsy shop has so many cute and modern pillow covers! I am making a wish list of these now!
ELEMENOPILLOWS will give one lucky winner a $20 gift certificate to their etsy shop!
You want more ways to win? Okay, you got it!
Follow ELEMENOPILLOWS on Facebook and come back and let me know you are! (1)
NEXT UP:
Sweet Ties Hair Ties, Headbands, and Bracelets are made of soft stretchy elastic so they won't hurt or damage your hair. They come in a rainbow of colors and tie dye!!! Wear them at the gym or out on the town. Grab a handful to layer!!! Sweet Ties are for every age and they are made to order for size and color.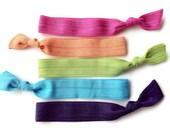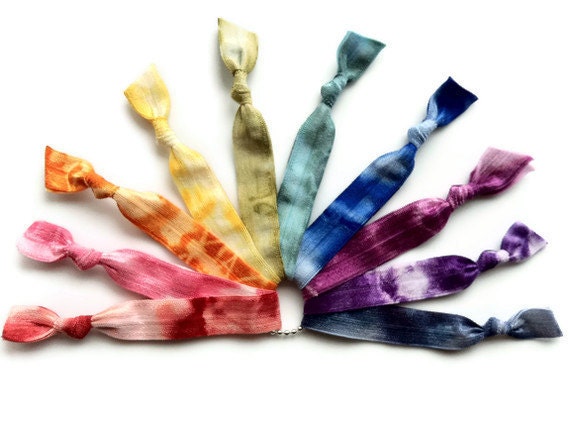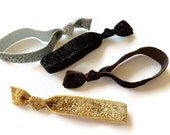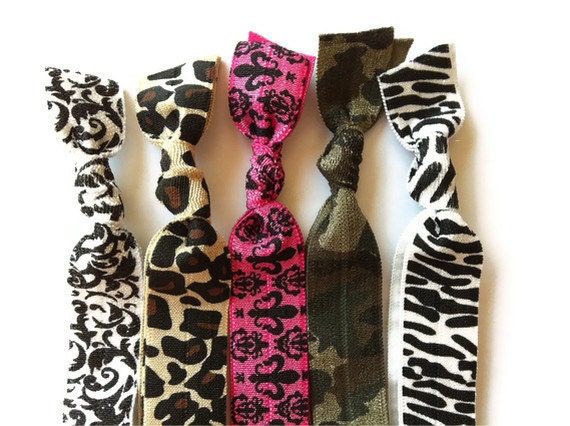 The girls at
SweetTiesHairTies were nice enough to offer a coupon code to all my readers! Thanks STHT!
Use code CCG15 for 15% off!
(please leave one comment per entry)
Go pick out what you would like to have from ELEMENOPILLOWS! Then come back and leave a comment about what you would buy if you won! That's all you have to do to win! (1)
Head on over to SweetTiesHairTies and pick out your favorites! Come back here and leave a comment! (1)
Other ways to enter:
reTweet about this giveaway and leave a comment here saying you did (1)
Post about this giveaway on your blog and leave the link in a comment so I can check it out! (1)
That's a total for 5 entries! Go ahead do all 5, I dare ya!
There will be two winners from this post. The first winner will recieve a $20 gift certificate from ELEMENOPILLOWS and the second will will get the set of ties from SweetTiesHairTies!
Each winner will be notified via email.
Be sure to include your email in the comment if you do not have an email address on your profile.
Winners of all the giveaways will be be announced Friday, July 13, 2012!
THIS GIVEAWAY IS NOW CLOSED