Remember me hoping that my Hubby would take me to the mountains?! No? Refresh your memory
here
.
So my wish came true! We got to get away for the weekend for some needed "Mommy & Daddy" time.
We went to good ole Pigeon Forge! We totally just relaxed and shopped! I was shocked when we got up one morning Steve said that we were going to start our Christmas shopping. I am sure he knew I had a list started! I always do. So we only have like three people left to buy for and we are done! Ah-May-Zing! I tell ya, Ah-May-Zing! That evening we enjoyed dinner at J.T. Hannah's Pub. It was a great atmosphere and the food was pretty good.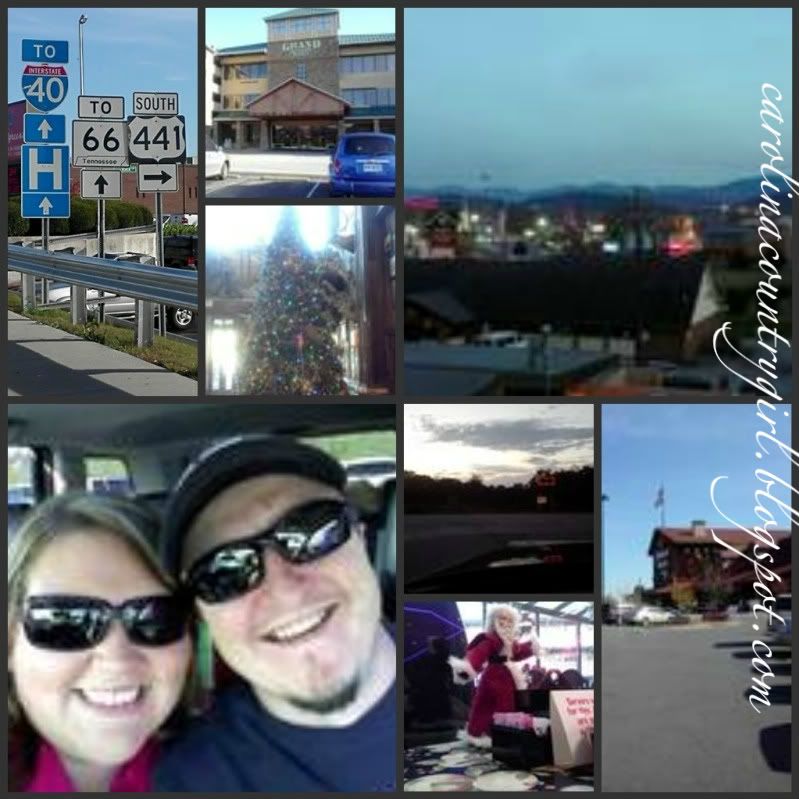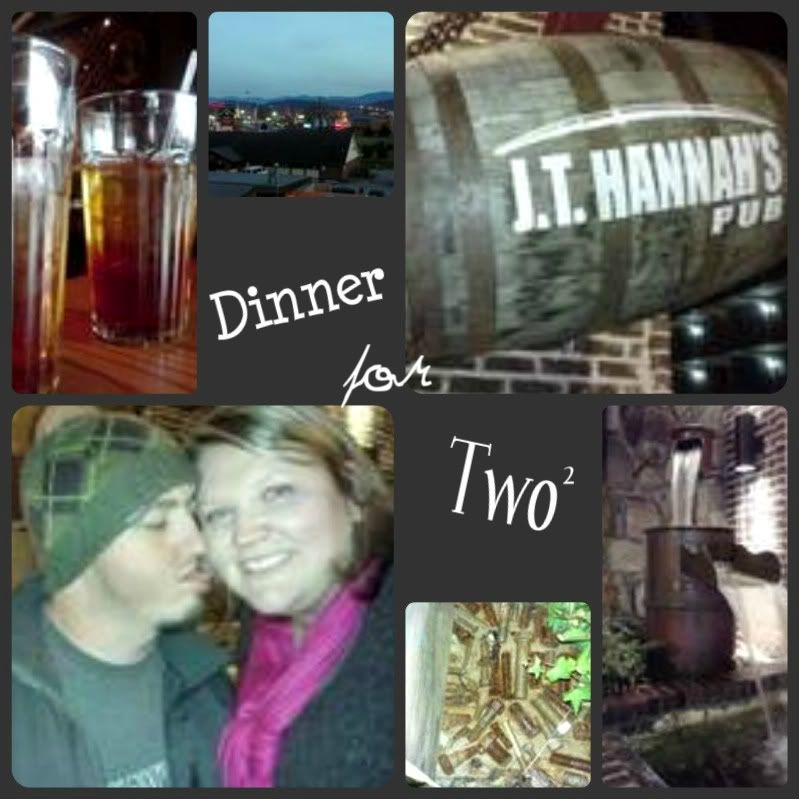 My mom watched Zane while we were gone and I am truly thankful for her doing that for us!
Sunday when we went to pick Z up he was not ready to leave! Once we got home we did a little crafting! We made thankful turkeys! I got the idea out of the Better Homes and Garden magazine! I know, I can't believe it didn't come from Pinterest! Ha!
Thanksgiving is only 9 days away!
What are your plans for this holiday?