All the time we see grown adults having birthday parties! Now ladies, we all know we envy those with cool hubby's that will plan their wives a party. Mine wouldn't dare entertain the idea. So I can just dream about it.
Let's pretend that I am a selfish, rich, brat, that can have her cake and eat it too! ;)
If I could throw my own birthday party, it would probably go something like this:
A limo would arrive to take me to an unknown location!
The inside of the this limo will look like this and be filled with all my favorite girls!
(don't hate on my over the top photoshop skills! ha!) Tosha, LaCosta, & Monica
We would arrive at a rooftop bar that was open to just friends and family that were invited!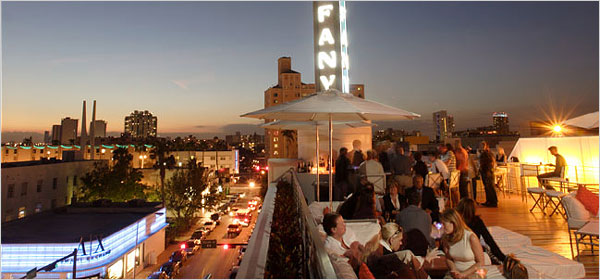 Oh and the entertainment for the night would be these two of course!
That's right! Brantley Gilbert and Eric Church!!!
We would PAR-TAY the night away and then us girls in the limo would head for the hotelio in the wee hours of the morning. We'd sleep in til lunchtime when a hottie would deliver us room service in bed! Then we would head back to reality and to our husbands! ha!
Oh, one more thing! Head on over to
Sweet Southern Prep
to meet Ashley and her awesome
Stella & Dot Giveaway!
Be sure to tell her that I sent ya!