I am probably on a plane making my way to the Midwest right about now! I probably won't blog much, but I will be reading and keeping up with your blogs! Once I get back from this trip I will catch y'all up with everything!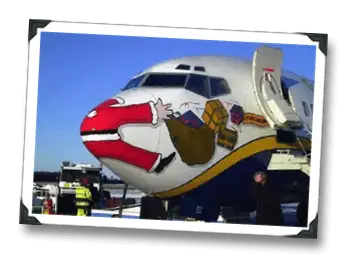 * * * * * * * * * * * * * * * * * * * * * *
I want to take the time to let each one of you know that I appreciate you! I appreciate you coming and reading my blog! I appreciate the ones who come back often and the ones that just stop by every now and then! Without you I don't think I would keep this ole blog up like I do! I've made some real true friendships out of this blog and I've also learned so much from not only the technological aspect, but relationship wise too! I'm thankful for this blog and I'm thankful that I have stuck with it for almost two years! I'm also thankful for YOU!
I want to list each one of you by name but that makes me scared that I would leave someone out. I don't like to be left out and I don't want anyone else to feel that way! You all are awesome, different, magical, and special to my heart!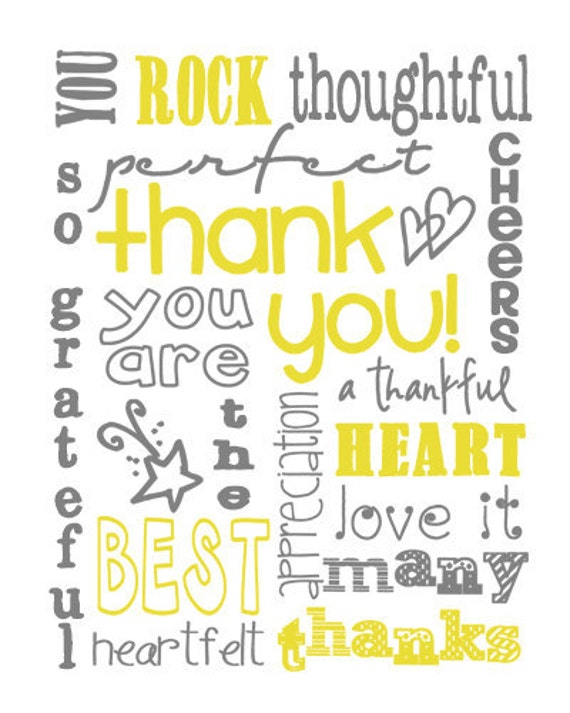 I hope you all have a

Merry Christmas

and safe travels if you are going to be out on the roads or in the air, like us, this holiday!