The rules are to read the questions and then go to Google, do a search of images, and post the best image you see on the first page of images for these ten things. It is a fun way to get to know more about each other.
Favorite Drink:
Hometown:
Favorite TV Show:
MTV's The Real World is and always will be my fav! Two fav seasons are San Diego and Austin!
(Sydney and Brooklyn are up there!)
My Occupation:
1991 hatchback Mustang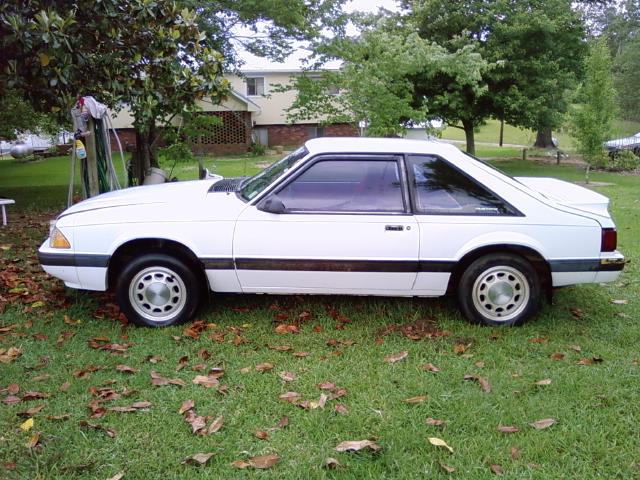 Favorite Dish:
Celebrity I've Been Told I Resemble:
I'm a plain ole girl, that only resembles my family & they ain't famous!
Celebrity Crush:
Galen Gering (ever since his debut on Passions!)
Favorite Childhood Toy:
Easy Bake Oven! (they just don't make toys like they used to!)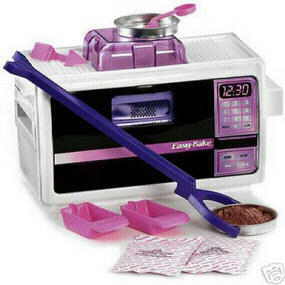 Any Random Picture:
I made this and will work on more! :)