I believe that everything happens for a reason.
I believe in...taking time for yourself.
I believe in...people making mistakes. We all learn from them.
I believe there are true friends. Good luck finding yours.
I believe in having a good time even if I look stupid!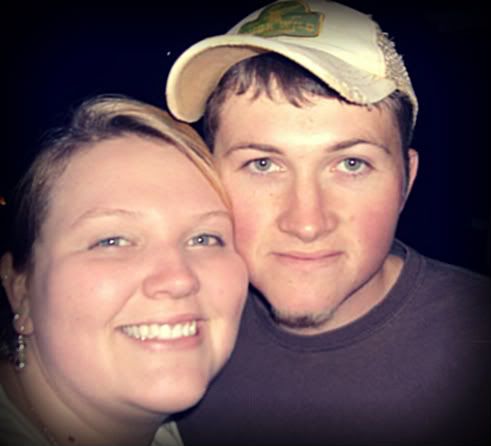 I believe in angels.
I believe in wishing upon a star.
I believe in living life to it's fullest and having little regret. We all have some regrets, so I can't say no regrets.
I believe in going on girl's trips for the weekend!
I believe in finding your one true love.
I believe in working hard for what have. Earn what you deserve.
I believe in spending quality time with my child over spending extravagant amounts of money to buy his love. I'd rather work less and play with him than work hard for money to buy him toys.
I believe in teaching my son good old southern values. I want him to be a Southern Gentleman.
I believe that it's okay for girls to get dirty every now and again.
I believe in family. They can be the best medicine or your worst enemy, but they are still the ones we love.
I believe in dreams. Big Dreams. It's what gets us through the day, to live for tomorrow!
I could go on and on with this! I love it!
Thank you Erin for such an awesome link-up!