We all know that I am recently a shitty blogger. I just do it when I can. That's what it's all about. I don't ever want it to be a chore and I won't let it get that way. Hope ya'll have a good day and already had a good day! Peace, love, and chicken grease!
Reading:
I don't really read a lot of books. The last series that I read was Twilight. I loved it, but it takes a good bit of time to read so I choose to use it in other ways.

Listening to: iHeart Radio.
That's my thing. Especially at work to break up the silence!
Wearing:
Black khakis and a dolman sweater with flip flops. Ha! I'm a rule breaker! Business casual with flops!
Looking Forward To:
The freakin weekend first and foremost! Week days are busy and crazy right now, but I hope with the fall that it will come to a slow speed. Starting the gym soon! I have to have a wellness check first before I can start, but as soon as I start, I will tell you about it! That way you can hold me accountable! I am also looking forward to date night with the hubs Saturday!

Cooking/Baking: We've been cooking more at home and not going out. I miss it, just because I like to be out of the house. I also think this will help me be more conscious of what I am eating so that I can get better eating habits.

Wishing:
That things would work out in our favor. There's one thing we've been waiting for a conclusion and they've made a decision, we just haven't been told what it is yet.
Thinking about:
How I really want to get all of my fall decoration out. By George I'm going to this weekend!
Loving:
The cooler weather around here. It's been nice to just sit outside and not sweat! Ha!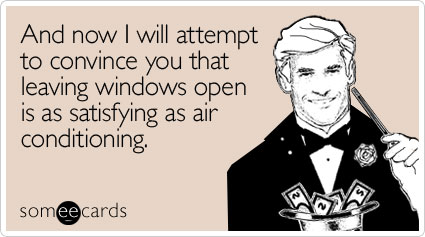 Hating:
The unknown, but doesn't everyone?
Thankful:
I can never be thankful enough for my family. That's so cliché but it's true. I wouldn't b e where I am without them. My husband especially. I take him for granted most days even though I know he does SO much for Zane and me. I'm also thankful for my old friends and new friends alike!
Wanting:
I've been wanting a crossbody purse that is brown and leather, but I can't find that perfect one that doesn't look cheap. I want something durable and cute. Is there such?!? I also want some more jeans from Maurice's but I will have to wait until after we get new furniture! Yes, eventually in the next few weeks we will be getting new living room furniture because what we have right now is 'bo-bo' ( a hotmess for those of you who don't know what that means) and broken. We have one partically working recliner and half a couch that's comfy. Yeah it's gotten bad at the Smith's house.