I really have dress fever right now and here are several I'd love to have in my closet!
1) Heart N Soul Kimono from Belk 2) Ruffle Trim Maxi from OldNavy
3) Jersey Dress from OldNavy 4) Flutter Sleeve Dress from Macy's
1)
2)
3)
4)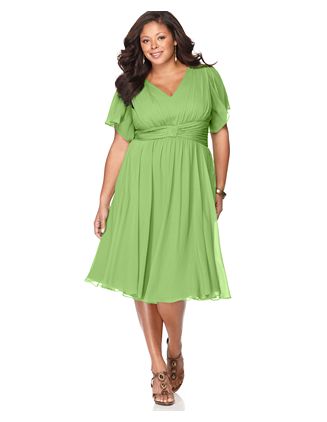 I also have a delimma with shoes right now. I always have issues with spring/summers shoes being so narrow! I love the 't-strap' sandal but dang my wide foot hangs off the edges and I just refuse to buy a pair of sandals that do that!