Hey y'all, hope each and everyone of you had a great weekend! I've got some new followers and I want to personally welcome you! Once I get to 25 I am going to do another giveaway! Not sure what yet so if you have any suggestions please let me know! It was a crazy weekend once again! One day I hope to slow down and take a break! I am getting more and more tired these days! But heck, I keep on truckin'!
This weekend was Oktoberfest weekend in our town and they always celebrate BIG! Crafts and booths set up on main street and the main event on the huge soccer field! On the field you can find rides, games, food, music and beer under the big white tent. The Hubs and I attended Saturday night and boy was it cold! I was relieved that it wasn't muddy. My parents and I took Zane Sunday during the day to ride the rides. On Sunday you can buy a bracelet for $10 and ride unlimited! It was nice and warm out. We rode a few rides and Z loved it!
Sunday morning I got to take some maternity pictures of my sister-in-law and her hubby. I like to try my hand at more photography when the opportunities arise! I had fun! It was quick and easy! It turned out so good that I didn't have to edit the photos much! Here are a few of them!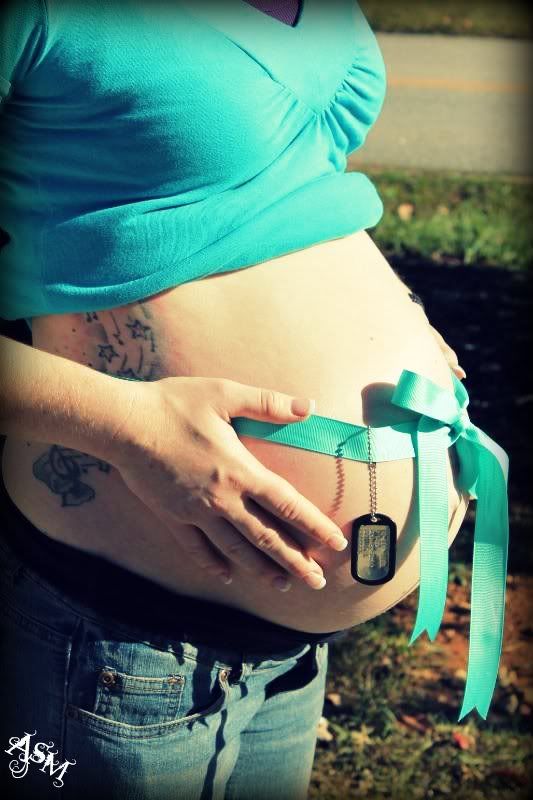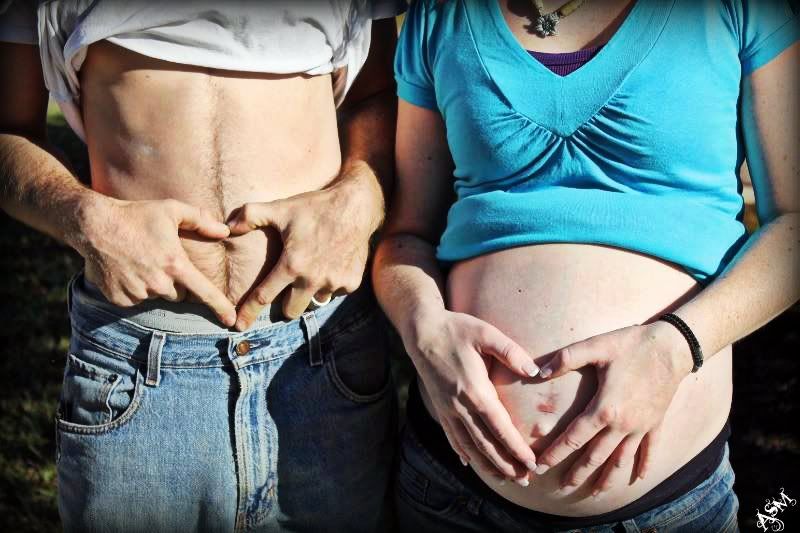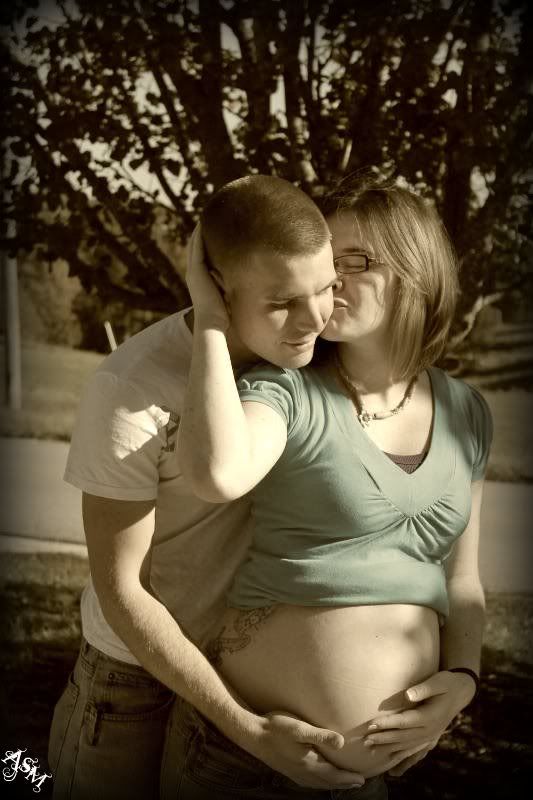 She's so cute pregnant! I had fun taking their photographing them and I can't wait to photograph the lil' man when he arrives! I have LOTS of ideas to try!
HAPPY MONDAY Y'ALL!!