I am writing this as I wipe tears of sadness from my big fat face. I am totally bummed out. I got an email
a few days
about a week ago from Picnik stating that they were shutting down their site.
I also went to their site this morning and I read this:
Picnik, I bid you a great farewell by sharing my favorite pictures that I edited with you.
A Day at the Park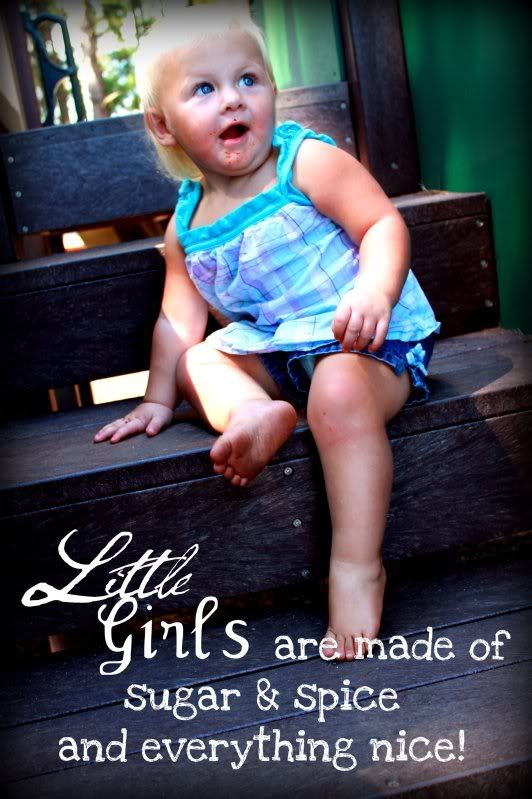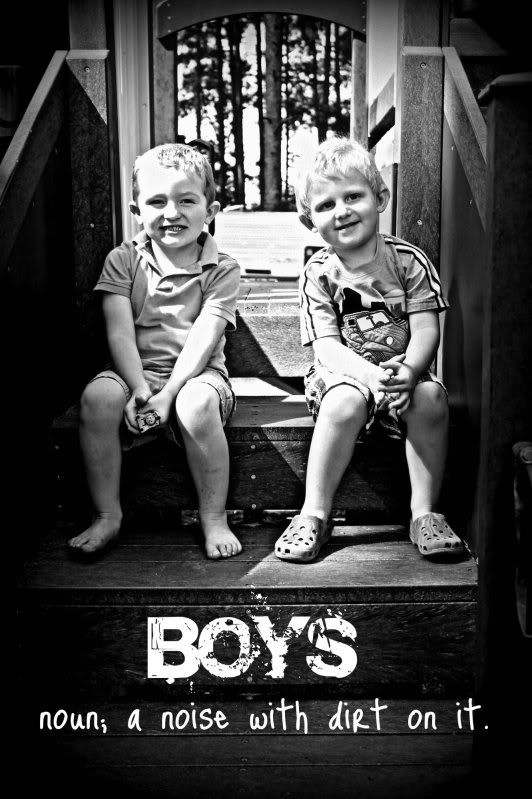 SAYONARA PICNIK
I will miss you!