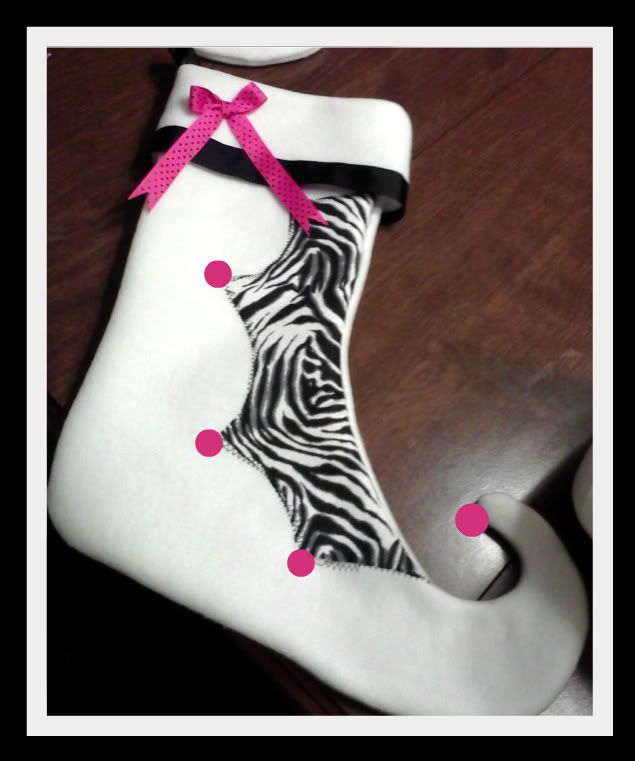 And the Winner of my handmade stocking is...
Ryan K. from Ryan's Pearl!
I love your blog and I'm glad to have you as a bloggy friend! Email me with your info and I will have your stocking in the mail! You can choose black and zebra or white and zebra.
(you can find my email address on my profile)
I hope y'all had a great Thanksgiving!
We sure did!